Italian sports car manufacturer De Tomaso is on the comeback trail after financial issues derailed the company in the early 2000s. De Tomaso has introduced the P900 hypercar, one of the few road cars that achieves 1:1 power to weight ratios. It allows  the 900 kilogram (1,984-pound) machine to produce 900 horsepower. The automaker is also passing, at least for now, on the EV future, betting
Read More »
Italian sports car manufacturer De Tomaso is on the comeback trail after financial issues derailed the company in the early 2000s. De Tomaso has introduced the P900 hypercar, one of the few road cars that achieves 1:1 power to weight
Read More »
Riding a motorcycle on the open road can be exhilarating.  The challenge of
Read More »
Gas prices are falling and travel is surging and Americans are again adding
Read More »
Apparently it's no longer enough for Porsche 911s to dominate on the asphalt.
Read More »
Learning to become a driver and getting your own transportation can be one of our
Read More »
The Volkswagen Amarok, a mid-size pickup truck sold internationally since 2010 (but not in the
Read More »
The Toyota Tundra full-size pickup truck had its peak annual sales 15 years ago when
Read More »
A few events have been amended,  few postponed for another year. But by any name,
Read More »
It was one of the first cars I noticed, and after looking at an estimated
Read More »
COLLABORATIVE CONTENT If you have a car and want to go on a road trip,
Read More »
Buying car insurance may be the least enjoyable component of automobile ownership. It's a huge
Listen Now »
Todd Lappin is a self-described Japan geek. He visits the country often and says he
Listen Now »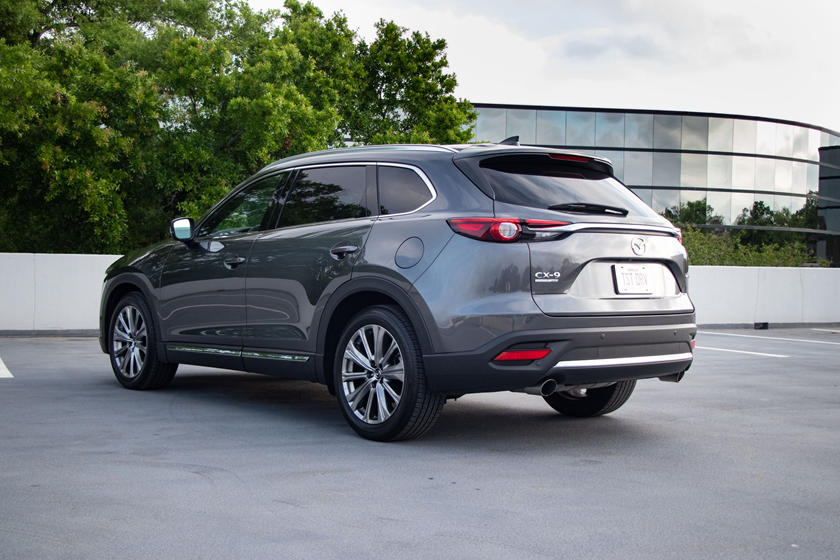 After nearly 20 years at Consumer Reports, Jon Linkov is an expert among automotive experts.
Listen Now »
Electric & Hybrid Vehicles
About 55 years ago, the Chevrolet Electrovan debuted as the first modern hydrogen-powered vehicle. It
Read More »
It's hard to believe that Toyota, the automaker behind the hugely successful hybrid-electric Prius, is
Read More »
The 2021 Jeep Wrangler 4xe, the new hybrid trim, is available as a four-door in
Read More »
Pickup truck prices continues, particularly customized, limited editions, and especially made as an homage to
Listen Now »
The electric truck wars are on. With all major manufacturers vying for the future marketplace,
Listen Now »
The eight-speed transmissions installed in numerous Cadillac, Chevrolet and GMC vehicles, including several trucks and
Listen Now »