Podcast: Play in new window | Download (Duration: 33:20 — 60.4MB)
Subscribe: Apple Podcasts | Spotify | More
Buying a vehicle made in the United States is essential to many consumers.
According to Cars.com, about half of the car buyers in the United States say they will pay more for a vehicle that creates U.S. jobs. Additionally, 24 percent of Americans believe a manufacturer has to be headquartered in the U.S. to qualify as "substantially contributing to the U.S. economy."
Jenni Newman, the editor-in-chief of cars.com, is our guest this week on The Weekly Driver Podcast. We discuss consumers' preferences for cars made in the United States.
Co-host Bruce Aldrich is away this week, so I interview Newman, a repeat guest, about the online publication's 18th annual American-Made Index (AMI). The index independently evaluates and ranks the highest-contributing vehicles to the U.S. economy for manufacturing, parts sourcing and employment.
Newman speaks to the methodology behind the compilation of the list, the disconnect between consumer understanding and the American-made automotive market.
This year, the AMI consideration set comprises 388 vehicles. Only 100 made the cut with Tesla sweeping the first four spots, joined at the top by mainstay Honda and returning Acura. Volkswagen is debuting in the Index's top 10.
Here's the list, Nos. 1-10 on this year's AMI list:
Tesla Model Y, Tesla Model 3, Tesla Model X, Tesla Model S, Honda Passport, Volkswagen ID.4, Honda Odyssey, Acura MDX, Honda Ridgeline, Acura RDX.
Please join me as Newman and I examine the AMI list and further discuss its relevance in today's automotive marketplace.
All of the cars.com podcasts:
The Weekly Driver Podcast encourages and appreciates feedback from our listeners. Please forward episode links to family, friends and colleagues. And you are welcome to repost links from the podcast to your social media accounts.
Please send comments and suggestions for new episodes to James Raia via email: [email protected].
Every episode is also available on your preferred podcast platform. All episodes are also archived via the link: www.theweeklydriver.com/twd-podcast.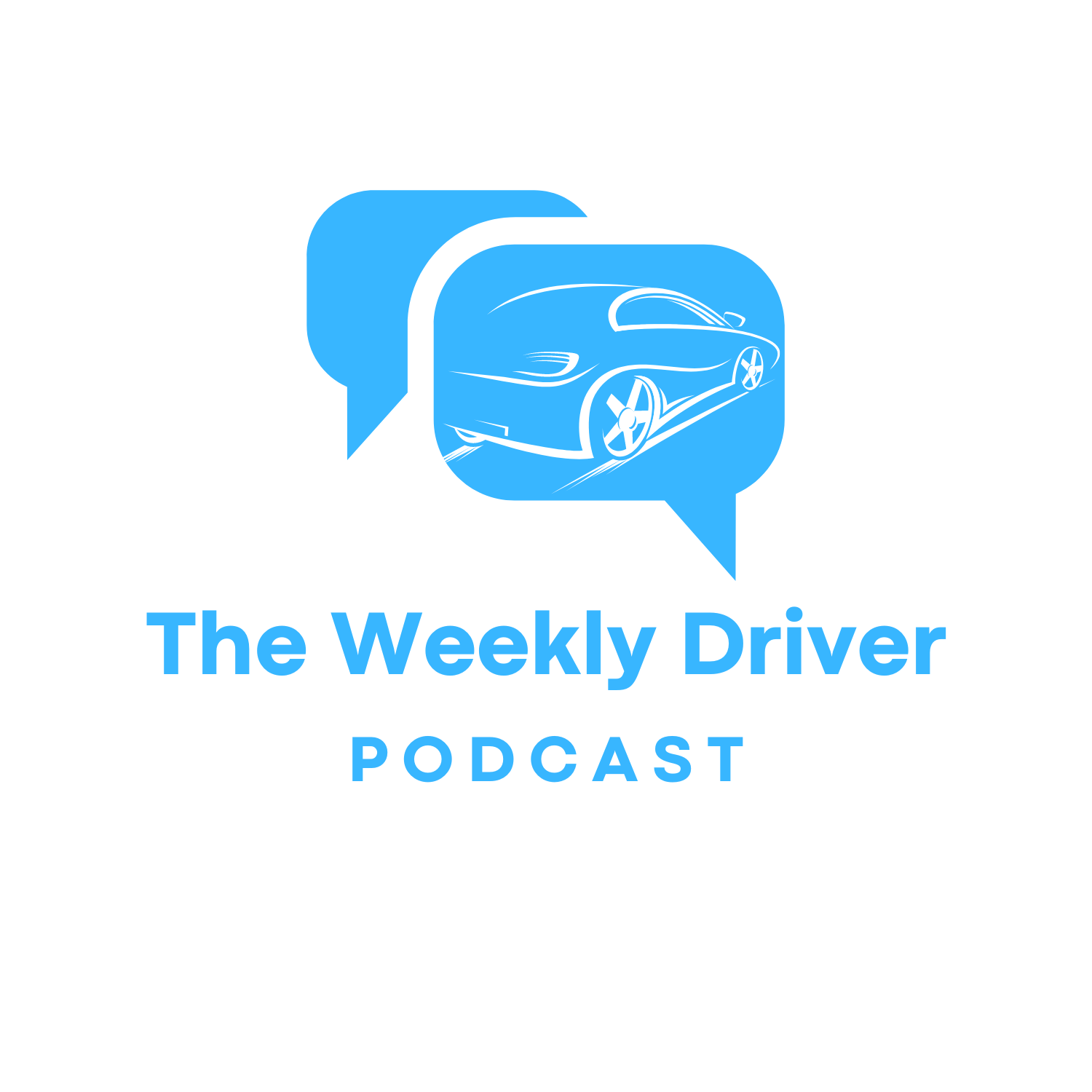 The Weekly Driver Podcast
James Raia and Bruce Aldrich
Hosted by James Raia and Bruce Aldrich, The Weekly Driver Podcast dives deep into the highways and byways of the automotive world. Each week, we put you in the driver's seat, exploring unique, unusual, and often untold stories from across the industry's spectrum.