Podcast: Play in new window | Download (Duration: 23:29 — 32.3MB)
Subscribe: Google Podcasts | Email | RSS
Julie Blackley is a favorite guest on The Weekly Driver Podcast. She's an analyst for iseecars.com, the Boston-based online automotive search engine and research website.
Blackley is a whirlwind of automotive industry statistics, and she's the first guest who's joined us three times.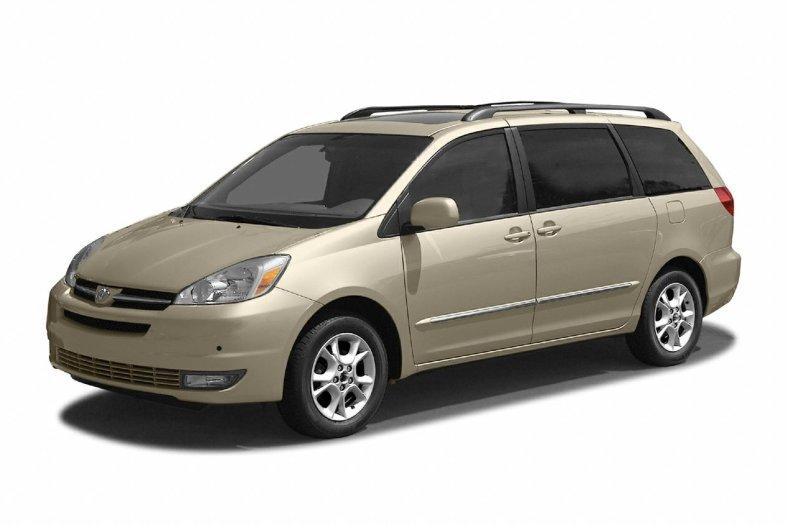 During this episode, Bruce Aldrich and I discuss with Julie how certain exterior car colors are more likely to result in significant savings for used car shoppers according to a recent study the company conducted.
The automotive research firm analyzed more than 4.1 million vehicles to determine which car colors were more likely to provide deals, defined as savings of at least 10 percent of a car's market value.
The analysis found less-popular colors don't always amount to the most significant savings. Both common and uncommon colors can provide deals to used car shoppers.
The average vehicle has significant savings on 11.3 percent of its inventory. The car color where consumers are most likely to find a deal is beige, which is 24.3 percent more likely to have a deal than the average vehicle. Ranking ninth in terms of popularity among vehicle colors, beige is not among the most popular color choices for consumers . . . black, white, silver and gray.
The Volkswagen Passat, Chevrolet Malibu, Chevrolet Equinox and Toyota Sienna are among the most popular cars available in beige.
Julie also discusses how the industry and public have reacted to the current survey on iseecars.com.
In previous episodes, Julie discussed:
Best End of the Year Deals (Episode #66)
Best Depreciation After Five Years of Ownership (Episode #57)
The Weekly Driver Podcast encourages and appreciates feedback from our listeners. Please forward episode links to family, friends and colleagues. And you are welcome to repost links from the podcast to your social media accounts.
Support our podcast by shopping on Amazon.com.
Please send comments and suggestions for new episodes to James Raia via email: [email protected]
All podcast episodes are archived on www.theweeklydriver.com/podcast
Every episode is also available on your preferred podcast platform:
Google Play
iTunes
Spotify
Stitcher
iheartradio