If the opportunity to own a luxury car was once a dream but now has become a pending reality, some great advantages are waiting.
If you're ready, here are some perks to consider: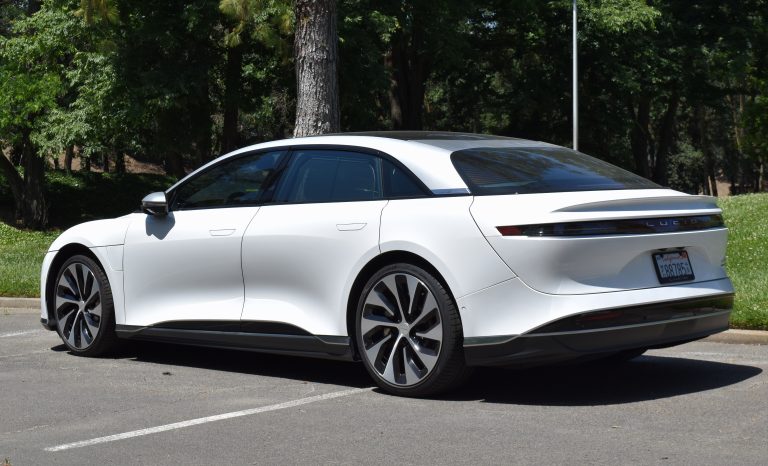 Equipped With The Latest Features
New luxury cars often come with the newest features, mod-cons, and most importantly, and state-of-the-art safety features.
Of course, safety should be a priority for every car manufacturer. Unfortunately, that's not always the case. Still, most luxury cars have the necessities you need to drive safely
Even with the older models, they'll have been beyond their time in comparison to other car models and therefore feel a little more updated. If you're someone that loves their tech, then you're going to love a luxury car.
They Tend To Perform A Lot Better
Luxury cars generally perform better than non-luxury vehicles. The reason: the materials and machinery used to manufacture top-line cars is usually better quality than what's used in budget-friendly vehicles.
From VinFast to Tesla and Porsche, among other brands, plenty of great car brands are available to consider for their performance matched against their price.
Fun To Drive
One of the great benefits of owning a luxury vehicle is simple: the enjoyment of driving the car. It's likely the car will be popular among friends, family, and colleagues. They all might want to take a drive in the vehicle.
A Level Of Status
As with any luxury item — a designer purse or a luxury car, they offer a level of status and a bit of showmanship
Of course, some may consider it boastful. But if an expensive car is important to you, buy it. Don't be concerned about what someone may say or how they may judge your purchase
May Have A Better Resale Value
New luxury cars will likely immediately substantially depreciate, a luxury car can also be sought-after and with a low production volume. If so, there may be a case where that value goes up because the care has become increasingly desirable and it substantially appreciates.
Of course, just like shopping for any car, properly buying a costly car be a lot easier if you know what you want and where to find it.