Nearly 40 years ago, Lily Tomlin replaced Judy Carney on Rowan & Martin's Laugh-In, the NBC Comedy Series. Tomlin portrayed many iconic characters during her four-year tenure on the program, including switchboard telephone operator Ernestine Tomlin.
In one of her most well-remembered skits, Ernestine, in her nosy demeanor, nasal voice and condescending tone, calls General Motors.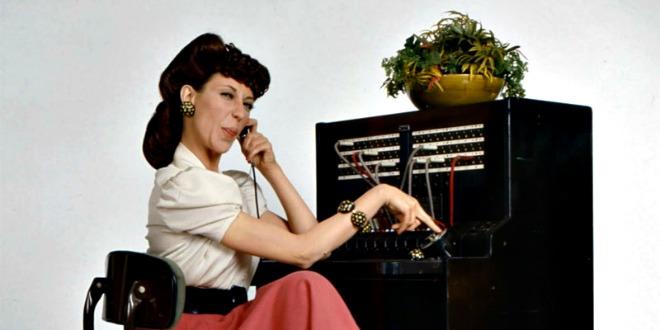 As she did in all of her Ernestine skits, she snorts, laughs at her own jokes and when the person on the other end of the line answers, she says: "Is this the party to whom I am speaking?"
In her less than four-minute skit poking fun at General Motors, Tomlin takes on the automobile manufacturer with hilarious puns and comedic barbs. Her lines have proven prophetic four decades later.
General Motors and many other carmakers have endured recalls, environmental challenges and the turbulent nature of the car industry.
Consider one of Tomlin's lines after calling General Motors about a problematic telephone:
"Mr. Motors, we'll clean up your phone if you clean up the air."
Tomlin takes on former President Richard Nixon, the less-than-sterling reputation of the Chevrolet Corsair, automotive recalls and several other topics in a superior comedic sarcasm — with a smile.
Tomlin, 77, has had an enduring career as a comedian as well as a television, film and theater actress and writer. She's won six Emmy Awards, a Tony Award, and she has received numerous honors and lifetime achievement awards.
She currently stars with Jane Fonda in the Netflix Series, "Grace and Frankie."