Approaching its 85th birthday, Nissan has endured ownership changes, collaborations and mergers and has emerged as the manufacturer of a varied collection of popular cars and trucks.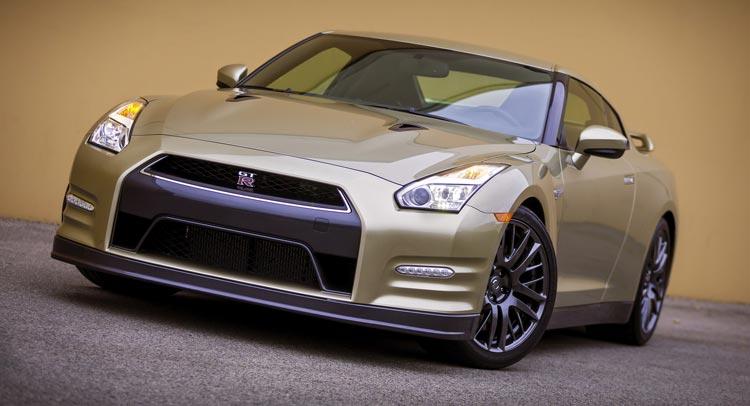 Shortly after debuting in 1933 as the Jidosha Seico Co., Ltd., the company merged with another Japanese company and was renamed Nissan Motor Company. It manufactured cars under the Datsun brand and those vehicles, like the Datsun 100, were first available in the United States in 1958.
Another merger later, the Datsun 510 sedan was unveiled and proved a hit. But it was outdone by a sibling, the arrival of the first in series of edgy sports cars, the Datsun 240Z. It was a revelation for the era, equipped with an inline six-cylinder engine.
Datsun's small sedans and sports cars thrived with more than 10 million exported by the end of the 1970s. In 1981, Nissan became the official name of the manufacturer's vehicles. The Datsun name was dispatched.
Nissan transitioned into high-performance vehicles in the 1980s with the debut of the Nismo division. It was a precursor to Nissan's supercar, the GTR. The two-coupe represents the best of Nissan all in one car — superior performance, comfort, luxury and spaciousness.
The carmaker's Z series and longstanding stablemates like the Sentra, Murano and Armada SUVs and Titan pickup have loyal followings, but the GTR took Nissan to another level. It's the most powerful vehicle the manufacturer has ever made.
The GTR is a lightning bolt on wheels, a turbocharged 565-horsepower 3.8-liter V6 with a 0-60 mph capabilities in 2.9 seconds. But the GTR also performs in style, leather seats to power-folding heated mirrors. Technology reigns, too, with a sleigh of standard features — the NissanConnect mobile-app integration system to an eight-inch touchscreen, an 11-speaker Bose audio system to Bluetooth and USB connectivity.