The Pontiac Aztek is often described as the ugliest car ever made. But who's to argue the Volkswagen Thing isn't equally as ugly? And then there's the Ford Pinto.
They're all notoriously unattractive cars. And because of their status, they're also collectors' cars.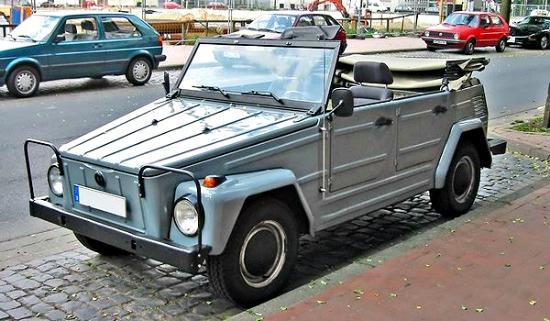 What other cars are in the the All-Ugly Collectors' Car Club? How about several AMC models, like the Gremlin or Matador, or nearly an vintage Citroen. And not every Ford Mustang is all that attractive.
The All-Ugly Collectors' Car Club is part of TheWeeklyDriver.com's new Collection series on eBay.com
It's among 24 collections of different sub-sets of car and trunks  I've researched and commented. And they're all for sale on eBay.com
To read the text and view images from this collection, visit: All-Ugly Car Collectors' Club.