Podcast: Play in new window | Download (Duration: 27:36 — 25.3MB)
Subscribe: Apple Podcasts | Spotify | More
A few events have been amended,  few postponed for another year. But by any name, Monterey Auto Week to Classic Car Week, and with events from The Little Car Show to the Concours d'Elegance, it's back.
The all-encompassing showcase of automobiles and many related areas returns after a one-year COVID-19 hiatus.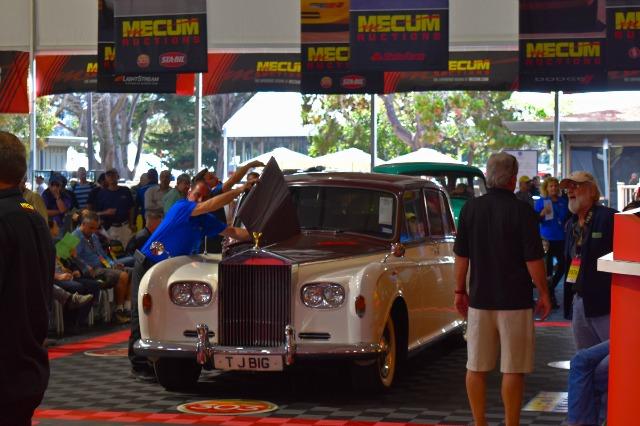 The festivities begin August 6 and continue through August 15 at multiple locations throughout the Monterey Peninsula.
Co-hosts Bruce Aldrich and James it all during this Episode #191 of The Weekly Driver Podcast. We'll be on-site for four days beginning Aug. 9. Plans include a podcast from the Concours on the Avenue in Carmel (Aug. 10) and The Little Car Show (Aug. 11) in Pacific Grove.
Aston Martin will have a world debut in Pebble Beach (August 12), and we'll be there, too.
Monterey Auto Week: Auto Overload
In the meantime, Bruce and I discuss our previous experiences attending various activities during Monterey Auto Week.
We agree the best show to attend for the money (it's free) is the Concours on the Avenue. Get there early and watch the cars arrive on Ocean Ave. and the surrounding side streets. It's a show with a variety of vintage vehicles, some rare, some not-so-much.
But every vehicle has a passionate owner and the enjoyment of the show is as much to them as it is the showcased of vintage machines.
Attending Mecum Auctions (August 12-14) at the Hyatt Regency Monterey Hotel and Spa/Del Monte Golf Course is like attending a circus for automobiles (although no cars are mistreated). It's a three-day parade of vehicles for sale, 600 in all, with a vehicle on the auction block ready for bidding every few minutes.
We've attended the auction several times. It's held during daytime hours and it's nationally televised. Ticket prices vary but all are inexpensive. It's complete entertainment. Plentiful refreshments are available and the combination of car-and-people-watching is hard to beat.
The Concours d'Elegance at Pebble Beach Golf Links (August 15) traditionally ends the annual celebration. And it will again with the finale's 70th anniversary. It will also be Sandaa Button's 35th presentation as the event chairwoman.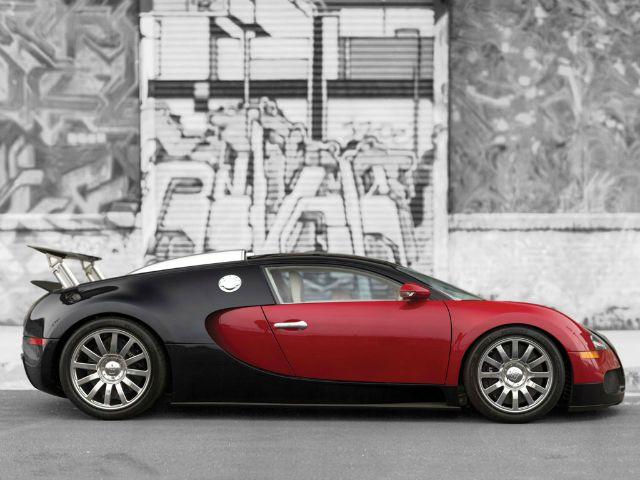 If you're on the Monterey Peninsula during Monterey Auto Week make sure to pick up a free copy of the Monterey Herald's specialty publication on the now nearly two weeks of activities. It includes a detailed schedule of events and profiles of the people and vehicles involved.
As a long-time contributor to the Monterey Herald, I have six articles in the specialty publication.
The Weekly Driver Podcast encourages and appreciates feedback from our listeners. Please forward episode links to family, friends and colleagues. And you are welcome to repost links from the podcast to your social media accounts. The idea of more eyeballs on more content works for us.
Support our podcast by shopping on Amazon.com. A graphic display at the bottom of the post links to automotive selections of the online retailer. But there's also a search function for anything available directly from the site.
If you shop via this site, we receive a small commission. It helps us continue to produce independent content. The site began in 2004 and includes more than 700 reviews.
The podcast is in its third year, and we've had a diverse collection of guests — famous athletes, vintage car collectors, manufacturer CEOs, automotive book authors, industry analysts, a movie stuntman and episodes from auto shows and car auctions.
Please send comments and suggestions for new episodes to James Raia via email: [email protected].
All podcast episodes are archived on theweeklydriver.com/podcast
Every episode is also available on your preferred podcast platform. Several of the more prominent platforms are listed below.
Article Last Updated: August 2, 2021.
About the Author
Latest Posts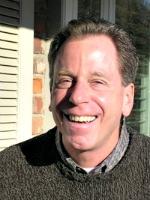 A sports, travel and business journalist for more than 45 years, James has written the new car review column The Weekly Driver since 2004.
In addition to this site, James writes a Sunday automotive column for The San Jose Mercury and East Bay Times in Walnut Creek, Calif., and a monthly auto review column for Gulfshore Business, a magazine in Southwest Florida.
An author and contributor to many newspapers, magazines and online publications, James has co-hosted The Weekly Driver Podcast since 2017.