Drivers who don't like to drive rarely understand the mindset of drivers who like to drive. If you're in the latter category, negotiating a winding country road, a haul through a mountainous state or barrelling across a desert are welcomed joys.
But even for passionate drivers, the joys of driving can be further appreciated in comfort and perhaps even with improved health.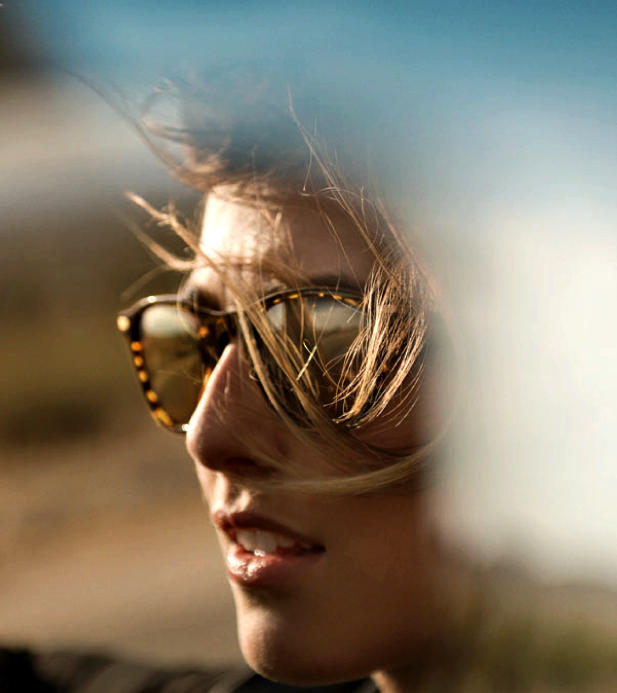 Professional drivers wear specially designed shoes for comfort and to improve response sensitivity while shifting, accelerating and braking. So why shouldn't the rest of us?
Several recreation and casual wear shoe manufacturers have increased their lineups of lightweight, comfortable shoes. Superfeet shoes weren't designed specifically for driving. But they're fancied by drivers who appreciate minimalist, versatile Stuart.
Superfeet has been making insoles for other companies' shoes for 40 years. But the company launched its shoe line earlier this year including The Stuart. It has a cork insole and leather and mesh exterior. They're ideal for anyone on their feet for hours at work or who drives for long stretches.
The benefits of wearing compression (therapeutic) socks, including preventing chronic venous insufficiency (CVI) are well-known in varied occupations — nurses to firefighters, teachers, long-haul drivers and frequent fliers.
A friend recently said if they were still called "support hose" he wouldn't wear compression socks. But as a photographer who stands and kneels during long work days and often flies to far-flung countries, form-fitting socks have him helped alleviate swelling and circulation issues that could have ended his career.
Sockwell describes its brand as therapeutic socks. With its vast array of styles and colors for men and women, the company's socks are far removed traditions of support hose.
"We've reinvented the therapeutic sock," the company's website reads. "Our collection offers a variety of solutions including graduated compression, plantar fasciitis relief, bunion relief, relaxed fit/diabetic friendly, sport compression and everyday essentials."
Making a fashion statement isn't a good reason to buy sunglasses. Shades with top optics, eye-protecting features like polarization and photochromic (transition) technology, prescriptions — and good looks — is a better way.
Serengeti uses borosilicate (improvement shock resist) optical glass by Corning. It's the glass used in smartphones. Drivers and pilots are as concerned about their vision as anyone and they're partial to Serengeti.
The Italian manufacturer adds Spectral Control and Polarization to its glasses. Spectral Control manages wavelengths, so haze and glare are reduced. Blue light is also filtered out to reduce eye fatigue.
Polarization reduces glare on glass, water and snow surfaces and from flat surfaces — car hoods to road surfaces. Serengeti sunglasses are available in prescriptions from +6.00 to -8.00 and in tints from 555nm blue to snow-friendly Sedona.
Belts never seem to fit properly. The buckle is too big. The holes aren't in the right places. The belt doesn't rest on your waist properly. Additionally, while driving the buckle and belt can pinch.
Arcade Belts makes pain-free belts. Constructed from stretchy webbing that creates a comfortable, body-hugging, Arcade also include a streamlined plastic clasp that replaces a buckle. It attaches and detaches simply and rests on a wearer's waist with about the same thickness as the belt. Arcade belts are available in dozens of single-color and multi-patterned designs.
Do it yourself mechanics and airline travelers should also take note. With Arcade Belts flush clasp design, scratching a vehicle you're working isn't likely to occur. The belts can also go through TSA airport security checks without issue.
Products featured in this review available on Amazon.com: