As if the recall of 20 million cars and a new CEO isn't enough turmoil, GM is now being sued for $10 billion.
The lawsuit, filed by attorneys Hagens Berman Sobol Shapiro, details GM hurt its customers by concealing defects. The result: devaluation of many late-model vehicles by about $500 to $2,600 in resale value.
The news agency, Reuters reported the plaintiff is Anna Andrews, a California resident and GM customer. Andrews is seeking class-action status for people who owned or leased GM vehicles sold between the company's bankruptcy and April 1, 2014
It's the first legal claim that GM owes customers some compensation for damaging its brand and reputation — a total exceeding $10 billion, to be paid to an estimated 15 million vehicle owners. The automaker brought in $3.8 billion in net earnings last year.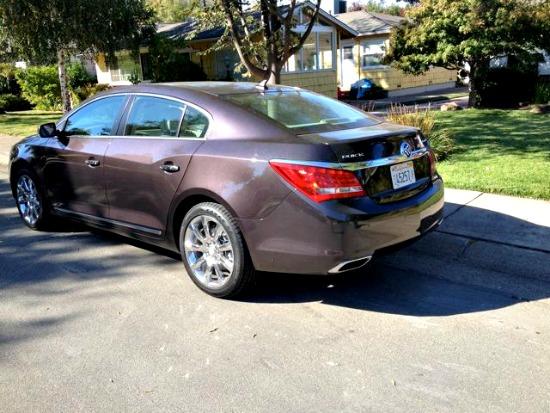 General Motors has recalled 20 million cars in 2014 and admitted wrongdoing on the recall on faulty ignition switches that lead to incidents that resulted in 13 deaths.
"GM's egregious and widely publicized conduct and the never-ending and piecemeal nature of GM's recalls has so tarnished the affected vehicles that no reasonable consumer would have paid the price they did when the GM brand meant safety and success," the complaint said.
General Motors claims customers recognize the strength of the GM brand and that the company has seen increased sales and transaction prices.
Mary Barra was named GM's new CEO in January and has been aggressively interviewed by Congress over the automaker's mistakes.
Article Last Updated: June 18, 2014.
About the Author
Latest Posts