Within a few hours after the government shutdown, Hyundai Motor America launched a payment deferral program aimed at helping furloughed federal employees.
Hyundai will defer all auto loan and lease payments during the shutdown for current Hyundai owners who are furloughed.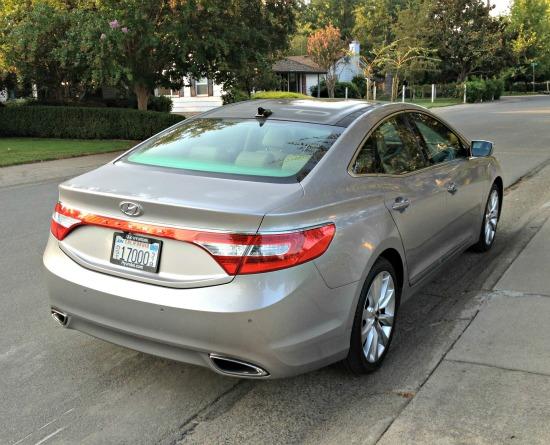 "We recognize the impact on family budgets that the furlough will drive," said John Krafcik, president and CEO of Hyundai Motor America. "Like we did almost four years ago when we launched Hyundai Assurance, this is our way of saying 'We've got your back' during this uncertain time."
Current Hyundai owners will be provided relief from payments for as long as they are out of work. Furloughed employees who wish to buy a car in October will be offered a 90-day payment deferral.
It is estimated that more than 800,000 workers will not get paid during the shutdown. Like the original Hyundai Assurance job loss protection program, the federal employee payment deferral plan is aimed at helping workers at a time when they most need it.
Article Last Updated: October 1, 2013.
About the Author
Latest Posts