Chrysler has long promoted the Jeep Grand Cherokee as a rugged off-road vehicle with a practical side as a family people mover. But the influence of the NHTSA and public pressure have provided obstacles tougher than the enduring SUV.
More than a week after refusing to comply with an NHTSA request to recall 2.7 million vehicles, Chrysler has relented. The carmaker announced a campaign to inspect and repair Jeep Grand Cherokee models from 1993-2004 and Jeep Liberty models from 2002-07.
Chrysler Jeep recall dates to 1993 models
The recall was prompted following an independent report fuel tanks in the Grand Cherokee can explode in rear-end collisions.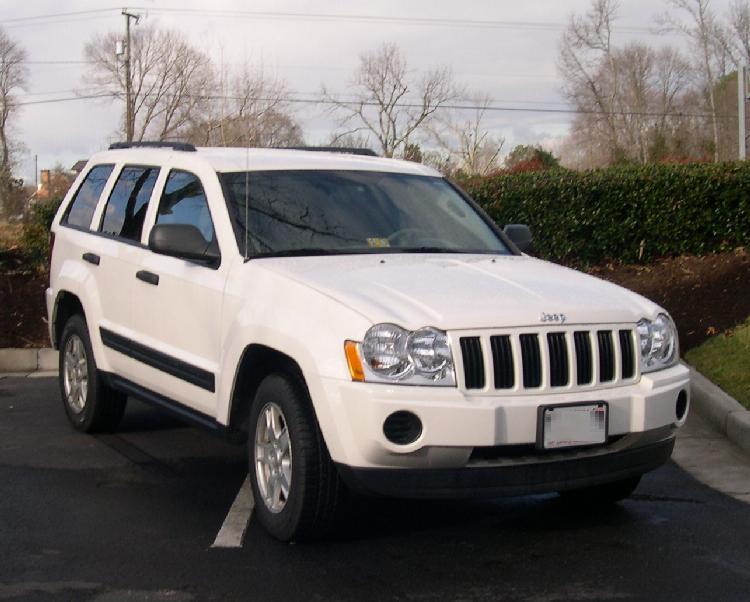 The NHTSA requested a recall, but Chrysler refused. Chrysler believes the cars do not suffer from defects and were among the safest in their class.
But by agreeing to the recall, Chrysler beat a imminent deadline that could have resulted in the NHTSA conducting public hearings on the issue.
The recall means 1993-2004 Jeep Grand Cherokee and 2002-2007 Jeep Liberty models can be take to dealerships for "a visual inspection." And, if necessary, "an upgrade to the rear structure of the vehicle to better manage crash forces in low-speed impacts."
A Chrysler spokesperson commented: "Chrysler Group regards safety as a paramount concern and does not compromise on the safety of our customers and their families."