A vehicle is a valuable asset and if you own one, it is legally mandatory in the UAE to get it insured.
Your vehicle's insurance is a safety net. Your car can get stolen or be involved in an accident. It can be damaged in several other ways. But with a good insurance plan for your vehicle, you are guaranteed partial or complete financial coverage, with the bonus of peace of mind. After all, even the most skilled drivers can sometimes cause accidents.
With so many insurance policies available nowadays, it can be confusing to choose the right one. Before deciding, it is fruitful to remember that an accident need not always be the other person's fault. While you can claim coverage from a third party if they cause an accident, you should also expect the same from them in case you do.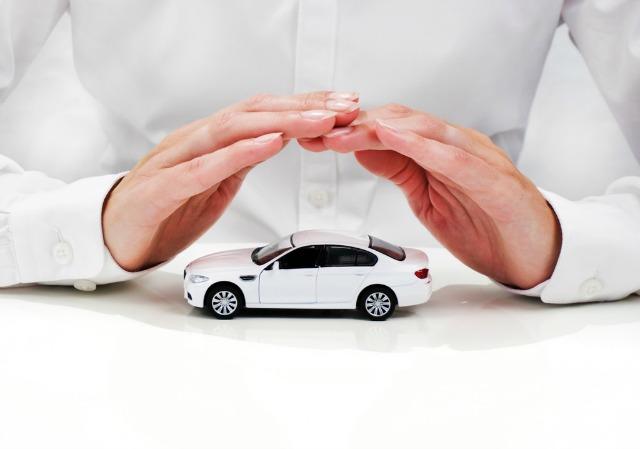 Another thing to be kept in mind is that you cannot claim insurance if you were driving under influence. Along with the legal repercussions, you will also lose out on insurance privileges, as driving under influence is against the law in the UAE.
With these points in mind, here's a list of the kinds of insurance plan you could consider, along with their benefits.
Third-Party Insurance
if you're at fault in a road accident, this is the kind of insurance you need. Also known as 'liability only' policy, the Third Party Insurance covers damages caused to third parties and their assets due to the accident. It also covers the insurer's personal accident costs.
Third-Party insurance is cost-effective in terms of premium. However, it does not cover the damages caused to the insurer's vehicle in the accident.
Comprehensive Insurance
Comprehensive insurance is good to have if you've caused an accident. It covers your personal accident costs and those of the other people affected.
Further, comprehensive motor insurance is also a valid financial cover in cases of theft or damage due to disasters.
That is, it pays for the damages caused to your vehicle as well as those caused by your vehicle. Further, comprehensive motor insurance is also a valid financial cover in cases of theft or damage due to disasters.
Factors including the type of vehicle, the locality you park in, your age and experience should all be considered before choosing your vehicle's insurance plan. For example, vehicles that come with inbuilt safety features require lower premium rates.
It is a good idea to keep yourself updated about other policy benefits such as no-claims bonus and nil-depreciation insurance, among others. Knowledge and research go a long way when it comes to choosing the right motor insurance plans and policies.
Article Last Updated: July 18, 2023.
About the Author
Latest Posts